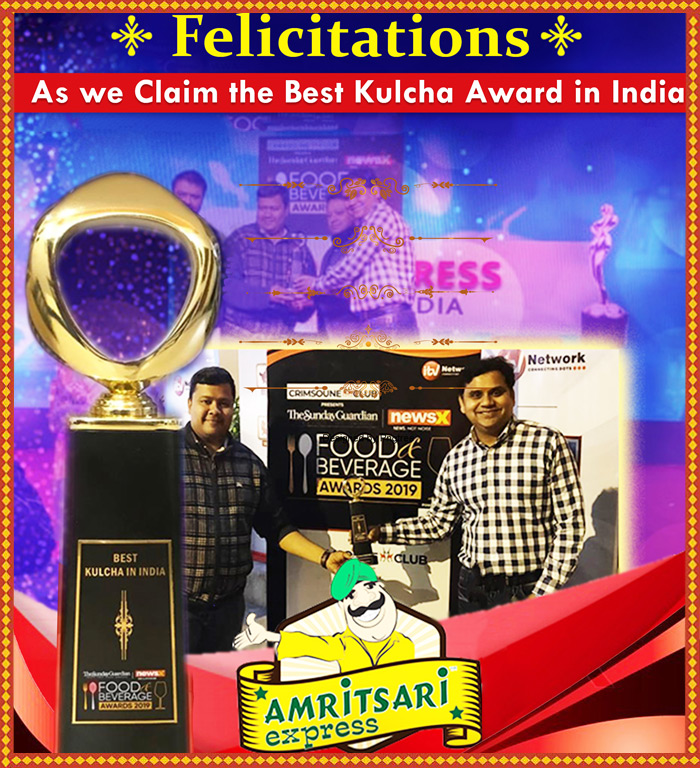 About
Amritsari Express
At GKJ Special Foods P. Ltd. we want to leave a landmark in hospitality by constantly outperforming ourselves, through offering best quality experience and service to our guests. This endeavor was started in 2005 when directors, Mr. Navneet Jain & Mr. Bharat Gupta visited one of the street vendor selling Amritsari Choley and Kulcha in Amritsari town. Taste of the food was amazing and absolutely unique. The idea immediately struck to their mind for providing this quality of food to foodies of Delhi in love with Punjabi food and a food chain started with name of Amritsari Express.
We have not only put Amritsari cuisine on the Delhi map with the opening of 8 outlets till now, but in doing so have amply paid back a tribute to the land of milk lovers, Punjab.
All chefs employed in Amritsari express belong to Amritsar. With Amritsari Express's truly authentic regional cuisine served in fast food like manner, Amritsari Express has created a 'Niche' for it's desi and authentic food with the connoisseurs of Indian food.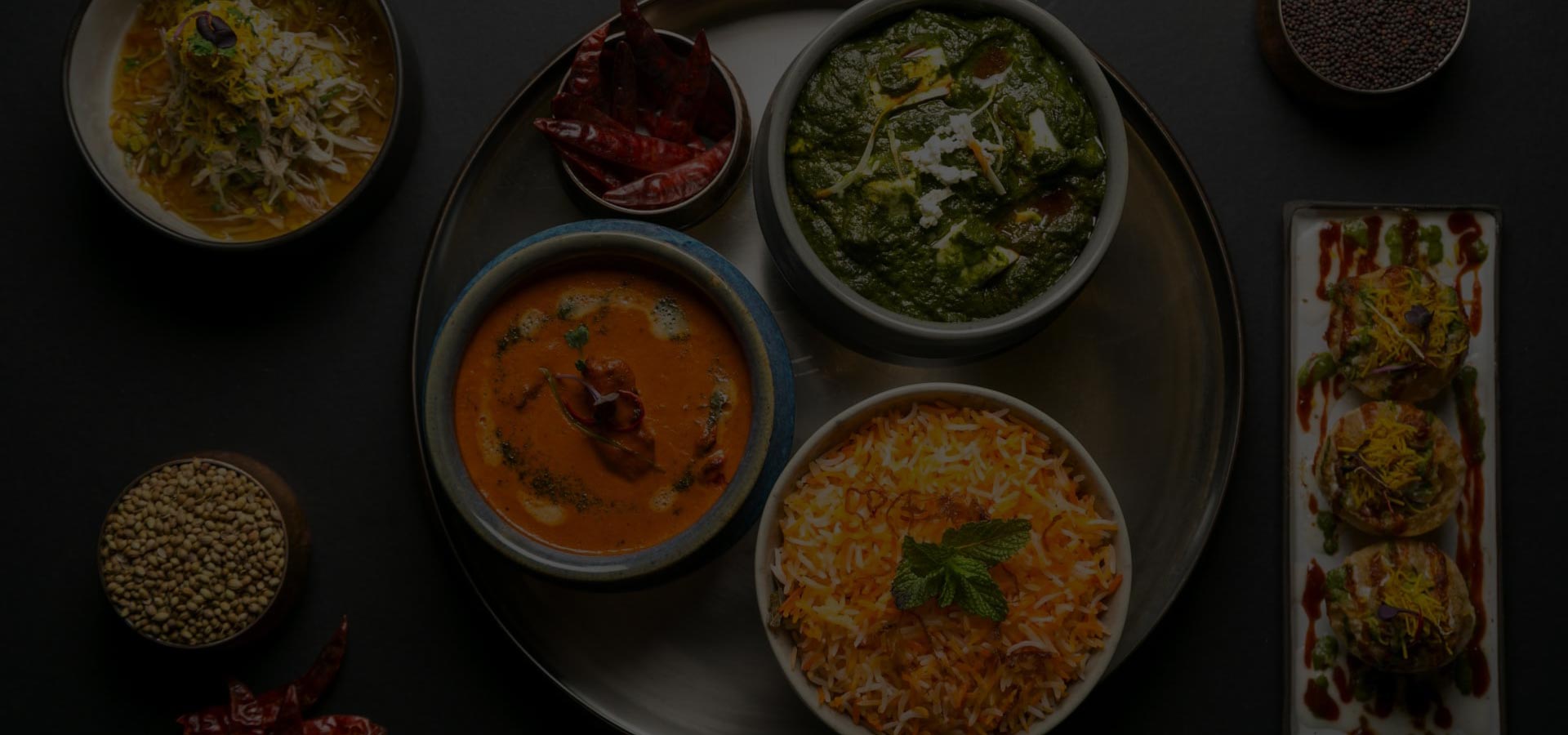 The Journey
afterwards...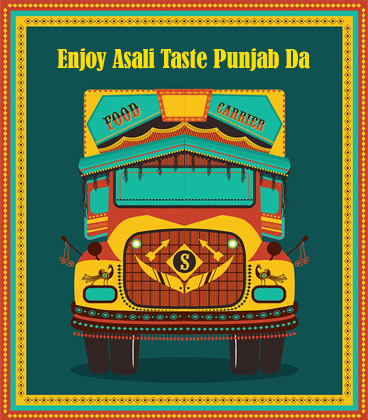 Presently we are operating Outlet of Amritsari Express, in Pacific Mall, Ghaziabad, Pacific Tagore Garden, Great India Place Noida, Garden Galleria Mall Noida, Pacific Mall Dehradun, Mahagun Mall Vaishali, City Center Dwarka and Ambience Mall at Gurgaon. All are known for its taste, quality and are phenomenally successful with ranking in top 3 outlets of Food Court. We have self audit system for quality and use branded raw material only.
Menu items are mainly five types of dishes – Amritsari Choley – Amritsar ki kadi – Rajma – Ma ki Dal – Amritsari paneer. As you can view in our menu, all items are specialty Amritsari flavour, which provides you the best north Indian taste and this stands as different from other run off the mill, North Indian Outlets.