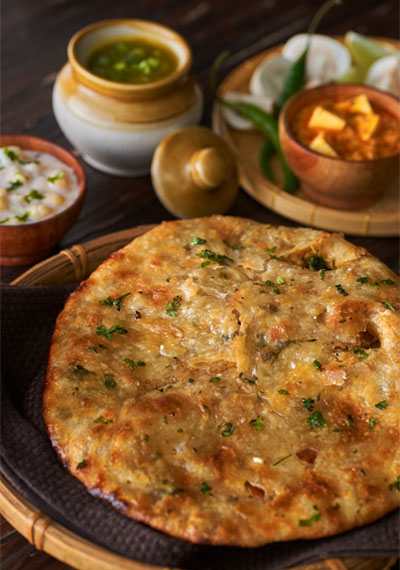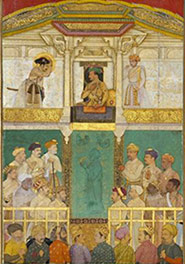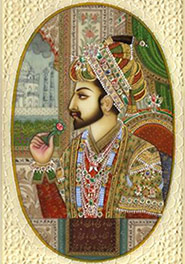 The Kulcha's
Legacy
One of the most famous forms of street food in
Amritsar is the Amritsari Kulcha.
The history of kulchas goes back to the Mughals and Nizams. Khansamas during Shah Jahan's time used to stuff kulchas with vegetables and they made it popular inthe darbar. It was so tasty that it became the official bread for breakfast or lunch by the time Shah Jehan took to the throne. Legends also have it that he preferred these breads over biryanis.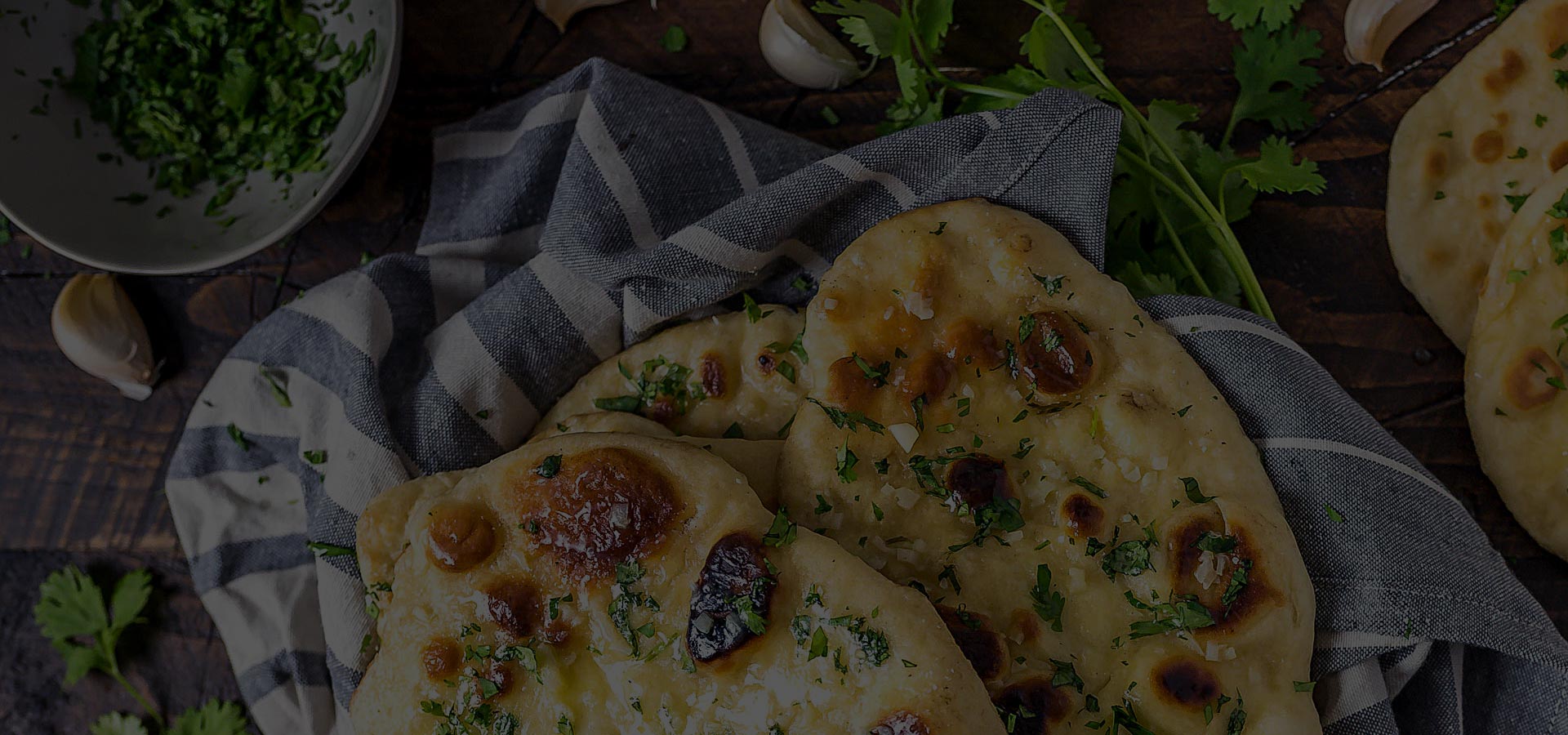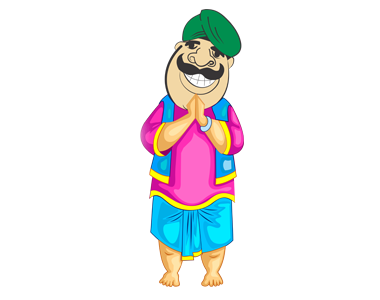 Explore the rich and
delectable dishes of Amritsar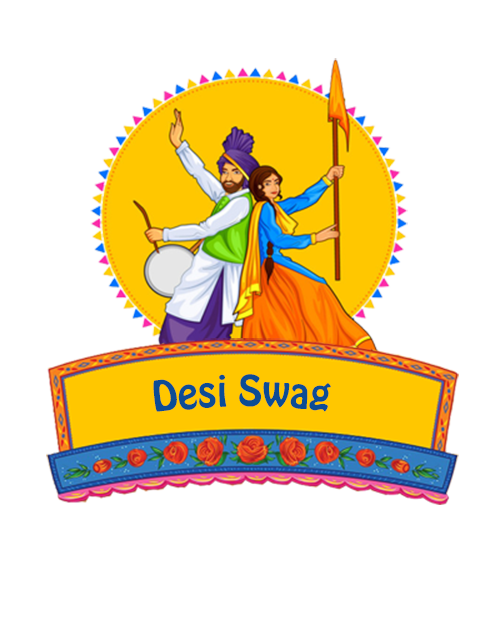 ---
At Amritsari Express,we strive to put amazing north-western food on your plate with all its rich flavour and authentic taste.
We plate up only the best! Farm fresh produce, whipped up by the crème de la crème of the industry.
Availability of top chefs on-board for Amritsari special cuisine.
The Food Outlet comes with premium look and experience, enhancing the over-all look of the food court.